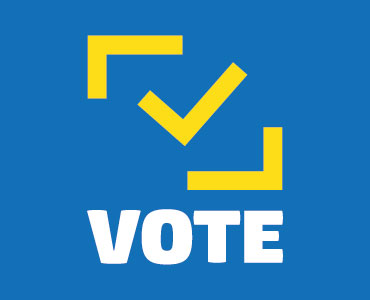 Scroll down to read a manifesto from each candidate. Vote by clicking on the blue 'Vote' button at the top or bottom of the page.
President Roles
President of the Students' Union
---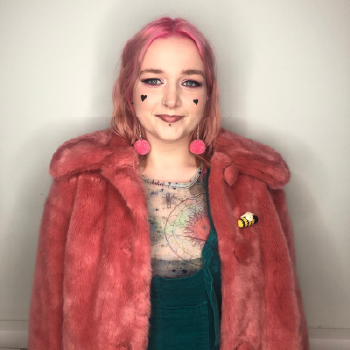 Phoebe Bastiani
"VOTE PHOEBE #1 FOR PRESIDENT OF THE STUDENTS' UNION- LET'S GET S.A.S.S.Y!"
President of Education
---
President of Inclusivity & Diversity
---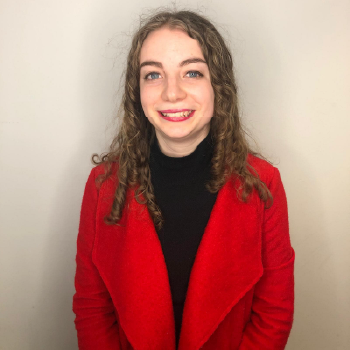 Evie Kyte
"Vote EVIE #1 to make your WISH come true!"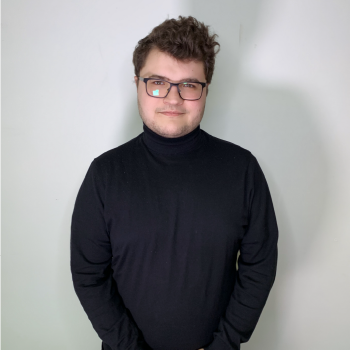 Mateusz Drozd
"New Support System, new HUU app, more accessibility & celebrated diversity. Easy. Let's do it!"
President of Sport
---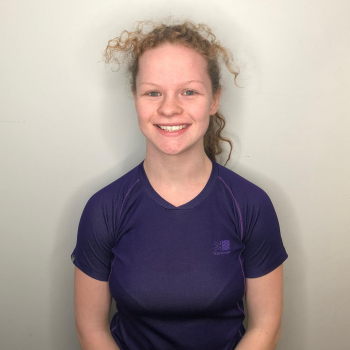 Rhoda Roberts
"Vote Rhoda #1 for President of Sport. COMMUNITY- OPPORTUNITY- SUCCESS. #Rhodarunsforsports"
Sian Doherty
"Improving the R.E.P of the AU"
President of Activities
---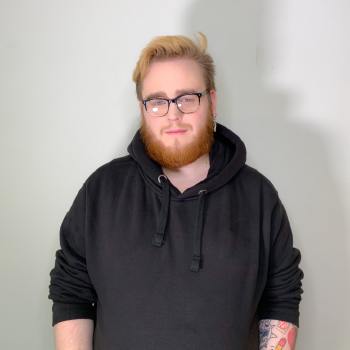 Ellis Leonard
"Vote Ellis Leonard #1 for Fair Representation, Quality Improvements, and Unwavering Support"