1. The excitement of getting to dress up.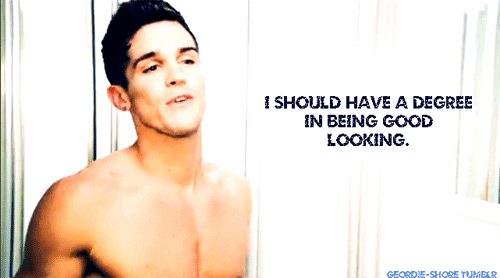 After weeks of being wrapped in a blanket, surrounded by textbooks and dirty mugs, you barely even recognise yourself!
2. The poor soul who has an exam on Monday.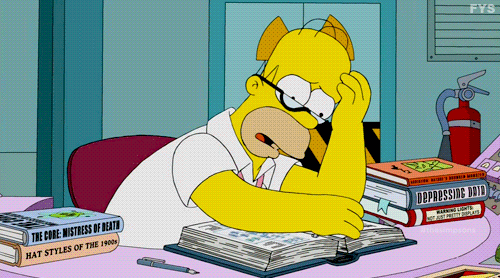 Why would any lecturer be so cruel?
3. And the one who has had a little too much at pre-drinks.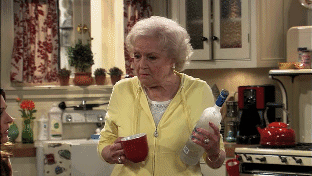 There's always one and EOYB is no exception!
4. Two people will turn up in the same outfit.
That Topshop dress seems to have been a very popular choice…
5. Some will have taken the theme very seriously…
Maximum effort!
6. …whilst others totally disregard it.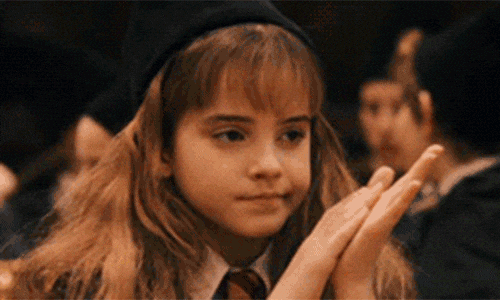 Keep your eyes peeled for our article on how to get the Gatsby vibe just right.
7. You'll probably have to survive the night on the remaining £5 of your student loan.
Challenge accepted!
8. And you'll probably regret spending that on a cocktail right before you jump on the waltzers!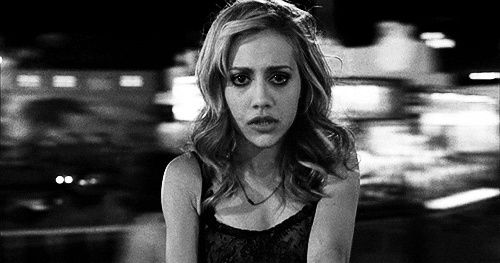 It seemed like such a good idea 10 minutes ago.
9. You will get to demonstrate what you've really learnt at Uni.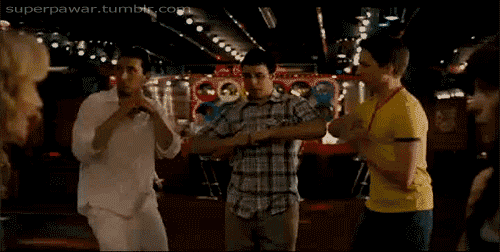 Let's be honest you've been perfecting those dance moves in Johnny Mac all year…
10. Here's to #EOYB2016.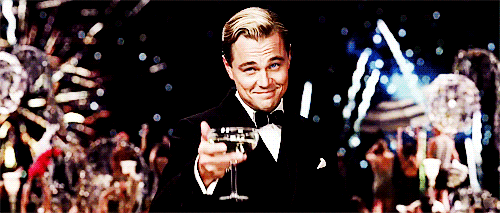 Join us at End of Year Ball 2016 for a summer evening filled with thrilling entertainment straight from the 1920s.
Tickets are £39. You can buy online or in the Student's Union building.