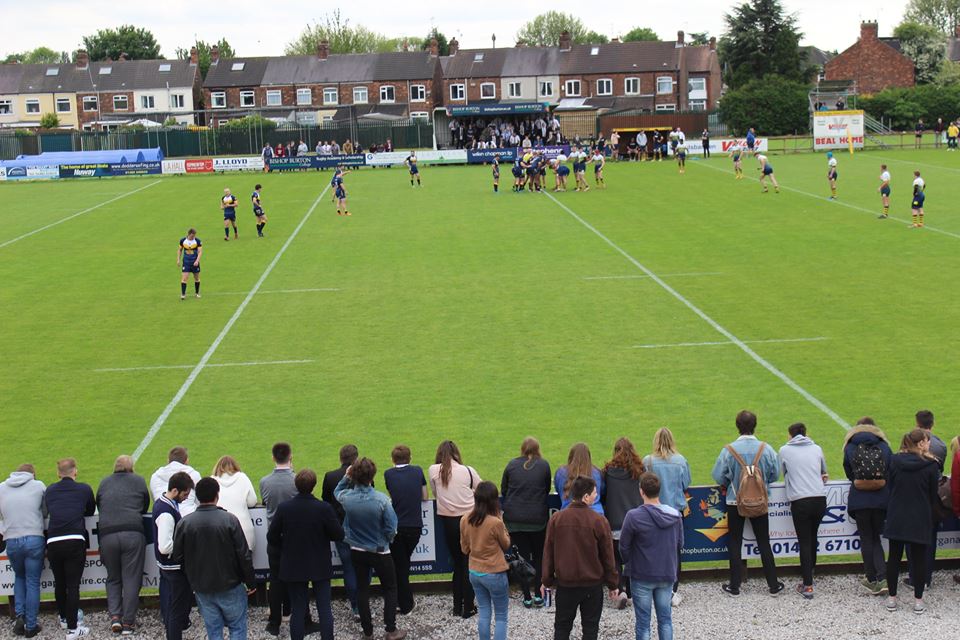 Here's what you've missed!
A frenzy of activity has been the story for sport on campus during the summer months. Whether you are a returning or a brand new student; you have picked an amazing year to be part of this University and the sporting experience it offers.
It's time I bring you up to speed on some key information you will need to know if you're involved in sport this year.
Asylum
An improved Asylum sponsorship will increase the amount of funding clubs receive as a kick back for each member that gets into Tower before 10pm and Mix within the first hour of opening. There is also a brand new opportunity for clubs to host their own night so they can raise extra funds.
Sport in the Media
Game of The Week will return this year with highlights of each selected game produced by Torch TV. The matches will be advertised on the campus fixture boards and social media. You will be able to catch up on all our match results in Asylum as the scores will be shown during evening events. Another great development is that students will start to see club promotional videos on screens around campus.
Non Bucs Development Fund
Significantly, a motion was passed at the last Union Council of 2015/16 to lobby the Vice President Sport to increase the travel grant for Non Bucs teams. It's great to announce that this has been increased from £1000 to a total of £4000. The additional £3000 will become a Non Bucs Development Fund to provide more support for Non Bucs teams and new clubs.
Sport Facilities
More than £15 million is being spent on modernising the facilities to create an environment and culture that matches the huge ambitions of the sport clubs. Without doubt this is an incredibly significant development for the future of sport at The University of Hull. The latest information has been provided on the student's union and university websites, as well a social media. This will continue throughout the investment programme.
Sport Pass
As part of reducing the long term cost of sport to clubs and members; fixture and pitch hire costs have now been included in the price of the sports pass. The Sport Pass, which is separate to the AU Membership set by clubs individually, allows clubs to use the pitches and sport halls to train and compete. This can be purchased from HUU Reception at £25 (normal price of last year) from Saturday 24th September until Friday 21st October 5pm. The price will then increase £5 afterwards.
It is safe to say there are busy months ahead and a lot to look forward to.
Stay tuned.
Matt Bramall