Your Student Officers have been hard at work all year improving things for students at the University of Hull. Here's a round up of their biggest wins for 2017/18.

Osaro Otabo - President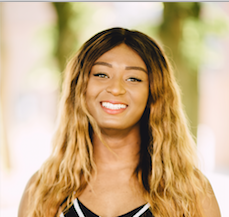 Student-led Campaigns
I created the Ideas for Change Workshop in association with the Your Ideas Scheme to kick-start promoting student-led campaigns this academic year. We drew people in with pizza. The event took place on Wednesday 25th October. I've continuously pushed and promote this objective and we have had a record number of student-led campaigns this year!

Hate Crime Reporting Centre
The advice centre is now a third party Hate Crime reporting centre. Advice Centre Staff have had the relevant training to receive any reports of hate crime. Over the summer I will be preparing for a re-launch for trimester one 18/19 so students will be more aware of this great service.

Employability Events with Careers & Alumni
I've worked with two University departments, Careers & Development and Alumni Relations, to carry out this objective. I've had two successful events this year. Diversity and Inclusion in the Workplace & Health and Wellbeing Alumni Day. Over 150 students have engaged with these events. These events have provided students with a platform to get valuable networking and careers advice from successful Hull alumni and local companies.
Salman Anwar - Education Officer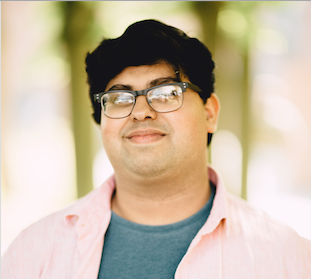 Free Transport to Lawns Exams
I secured buses to exams now held in the Lawns, with the University previously expecting students to make their own way there. I aim try and find out how many students in total have used the buses to see how much we've saved students in total.

Mitigating Circumstances Improvements
Having spoken with students, gathering feedback on last years policy and working with the university, the mitigating circumstances policy has been improved, giving students more options to claim mitigating circumstances. Read more about it here.

No Platform Policy Review Removal
I reviewed HUU's No Platform Policy, consulting students, and brought a motion to Union Council to have the policy abolished, which passed.
Jennie Watts - Welfare & Community Officer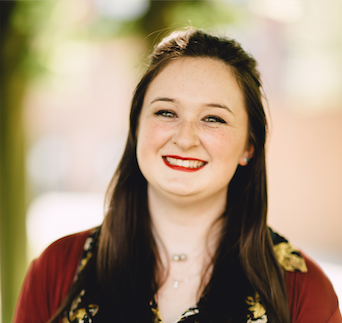 SHAG Week
During SHAG (Sexual Health, Awareness and Guidance) week 300 people were STI tested, 41 societies and sports teams got involved, 350 free safe sex packs were distributed and five events were all run by students. There were also, of course, some cheeky puns.

#HullMinds and CNOsent
The #HullMinds campaign aim was to raise students' awareness of mental health issues and the support available to them. CNOsent aimed to inform students of the law regarding sexual consent and that sex without consent is rape.
These campaigns are influencing real change at the university with over 500 students giving feedback and support. Find out more about CNOsent here.

I also worked on the new and improved, Zero Tolerance Policy.

The improved policy makes it clearer that at Hull University Union we do not tolerate any bullying, discrimination or harassment towards our members. We also introduced a Breastfeeding Policy to ensure that HUU is accessible to all types of students and is a breastfeeding accredited organisation.