Part-Time Officer Spotlight - Ovie Enuku
Posted 22 March 2021
Introducing your Postgraduate Taught Officer
An introduction to your International Students' Officer, Ovi Enuku!
Your name, preferred pronouns and role in the Education Zone:
Ovie Enuku (he/him) - Postgraduate Taught Officer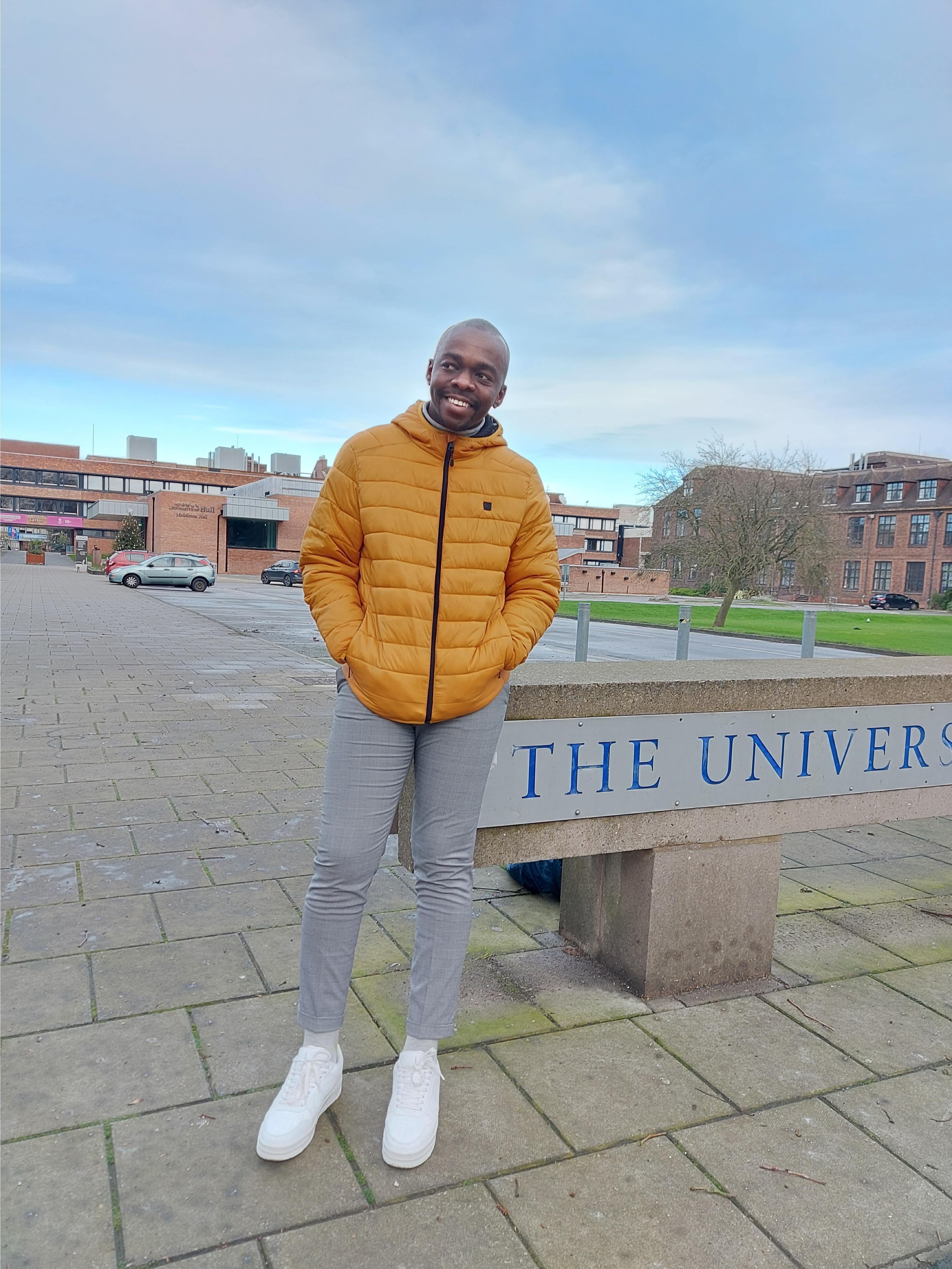 Why Did You Become A Part-Time Officer?
One major issue I wanted to address was for PGT Students to be included in the university's activities. A lot of them do not get carried along in the activities of the school and the union, and this largely affects how PGT students who are new to the city and the university integrates because it takes time for them to adapt to their new environment and make friends. Creating a more inclusive environment for PGT students has been my major focus and thankfully we are making progress with this.
Where Are You Looking Forward To Visiting Once Lockdown is Relaxed?
The Deep!
What Was The Last Great TV Programme You Watched?
Modern Family!