Part-Time Officer Spotlight - Yipeng Zeng
Posted 23 February 2021
Introducing your International Students' Officer
An introduction to your International Students' Officer, Yipeng Zeng!
Your Name, Preferred Pronouns and Role:
Yipeng Zeng - International Students' Officer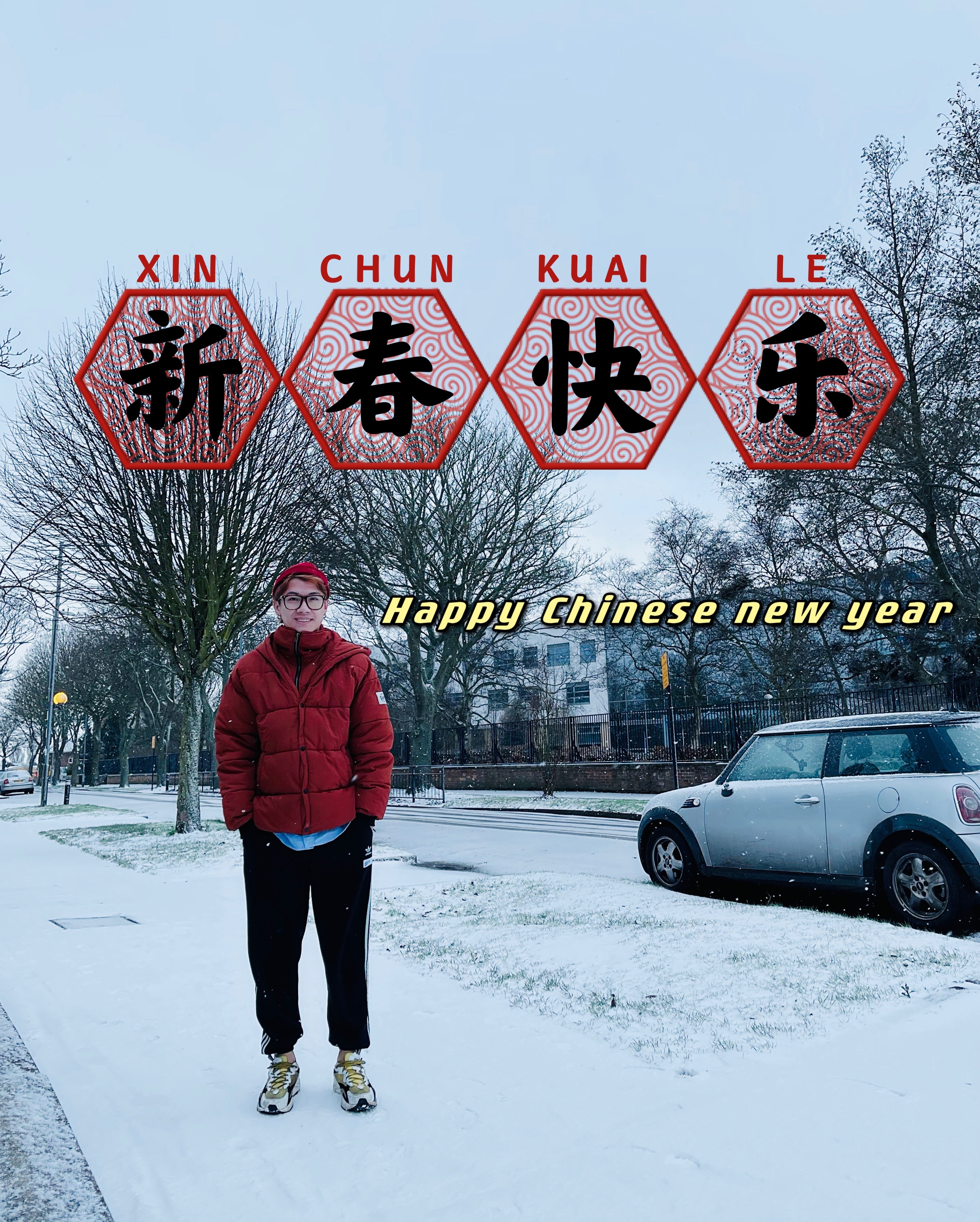 Why did you become a Part-time Officer?
I hope to serve as a bridge to help international students quickly adapt to studying at the University of Hull. At the same time, I can improve my abilities to promote the leadership display of international students in universities.
In the next step, I hope to improve the employability and adaptability of international students to society through my efforts and the support of the university.
In the context of cross-cultural communication and learning, international students can use their own advantages to spread excellent culture and learn advanced ideas and practices.
Where's the one place you're most looking forward to visiting, once lockdown is lifted?
At present, I most hope that the epidemic can be controlled, the people can be healthy and the society can be stable. What I want most is to be able to travel freely, to have a deeper understanding of British culture, humanities and history. Of course, as an international student from China, I have been away from my hometown for more than a year, and I also hope that I can successfully complete my studies and return to my hometown.
What was the last great TV programme you watched?
It has recently been the traditional Chinese New Year, February 11th is Chinese New Year's Eve. I watched the Chinese New Year Gala on New Year's Eve, which is one of my favourite TV shows recently. For me studying abroad, I can feel the atmosphere of the festival through the program, which makes me think about my hometown.