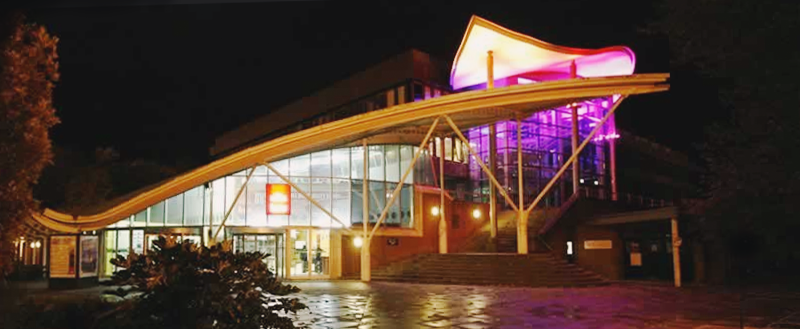 Humberside Police and other community safety partners are committed to working with students to provide a safe environment for you to study, while also sharing advice that will keep you safe beyond university. One such area is personal safety, especially after dark.
While at university we know you will invariably stay late into the night on campus hitting the books in the library, finishing essays or meeting friends. However, after these stints we would like you to plan how you are getting home, as negotiating dark alleys or walking alone on deserted roads could leave you feeling vulnerable, and in rare occasions lead to students like you becoming a victim of crime.
To keep you safe we offer the following advice:
Where possible you should make plans not to walk home alone, as there is safety in numbers.

Stay to well-lit and busy routes and avoid darkened cut-throughs and alleys.

If appropriate use bus services or consider booking a taxi.

When walking home you should remain alert of the surroundings and don't become distracted by listening to music or talking to friends on the phone.

Consider carrying a panic alarm with you to raise awareness if something untoward were to happen.

While walking home be the police's eyes and ears and report any suspicious incidents or criminality to Humberside Police on 101 or Crimestoppers on 0800 555 111.