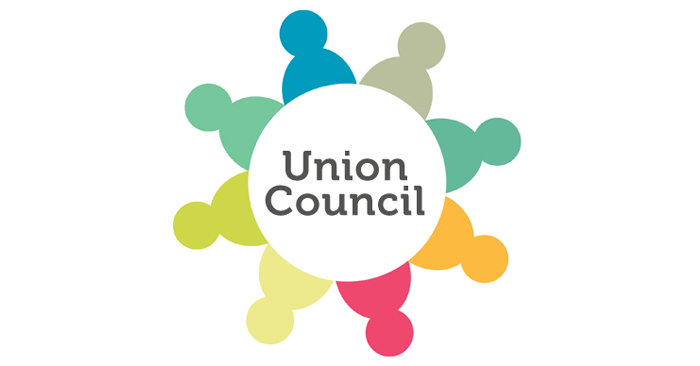 Union Council is meeting on Monday 23rd February at 6pm in WO27 on the Scarborough campus.
For the first time ever, Union Council will be live streamed!
The stream can be accessed (and commented on) at twitch.tv/hulluniversityunion
Union Council will discuss the following motions:
· Scholarship for a Palestinian Student
· Counter-Terrorism and Security Bill
· Union Democracy
If you have any questions, comments or concerns, please comment on the live stream or tweet using the hashtag #huucouncil.
---
Papers
Minutes from last Union Council
Scholarship for a palestinian student Motion
Counter Terrorism and Security Bill Motion
Motion of Censure against VP Scarborough