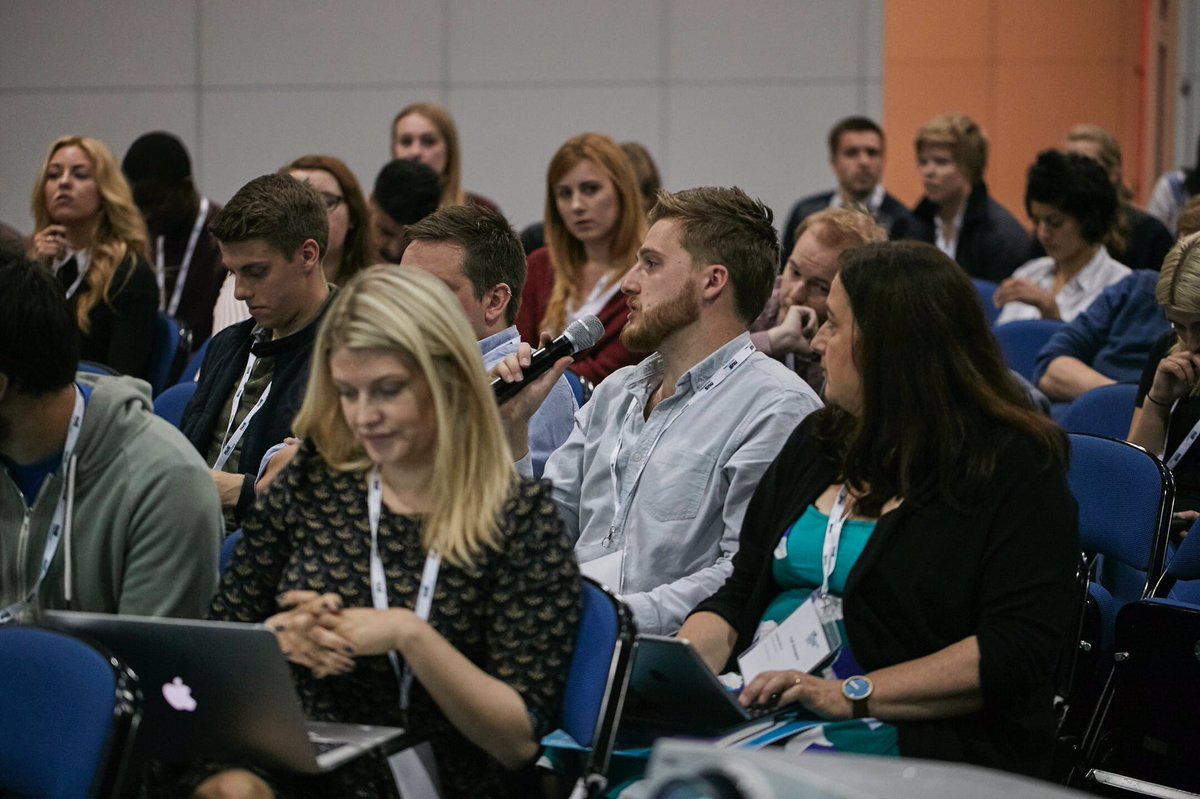 Welcome to the first blog from me (Matt Bramall) as your VP Sport! I am very excited to be your full time officer for 2016-17. Right then let's get to it, the first weeks of the new role have flown by. Recently all officers were in Liverpool for the NUS Students' Unions Conference.
The conference was hugely inspiring and I think it is safe to say the officers came away with an overriding feeling of ambition. Throughout the two day event there was a variety of workshops and networking opportunities that we could choose to go to.
The first session I attended was entitled 'The Big Deal'. At this session statistics were produced that had shown around 50% of students are not getting involved in sports opportunities in some universities. Many of the barriers such as finance, time and perception were all discussed. Representatives from Buckinghamshire and Bangor University were there to present initiatives they had introduced on their campuses. Seeking to 'create a vibrant campus experience' they had essentially made sport and activities their USP for incoming students.
It was an incredibly eye opening session; both universities talked about their emphasis on deals with local facilities as well as development with NGB's (National Governing Bodies). On top of this there was questions from officers in the audience like myself. I raised a series of questions regarding their management of clubs annual and day to day finances. Their financial model was incredibly different to ours and to learn how their clubs managed costs and raised funds gave me some ideas.
Then there was a session on digital communications strategy. Given that the majority of our clubs are on Twitter, Facebook and Instagram (If you're not; trust me it's a great way to promote yourselves) I was curious what advice there was that I could pass on to presidents and captains. If I am honest, this was a difficult one to sit in as the session appeared to be tailored towards marketing staff within student unions and the Universities. That being said when I asked the questions it was highly endorsed that clubs should have media officers or 'web masters'. There's so much great work clubs do both on and off the field that doesn't often reach students outside of the AU. I'm very passionate about us shouting our wins this year; I believe digital and social media is one of the best methods to do that!
At the end of the first day the full time officers attended a regional networking session. We met with other officers from Leeds, Teesside, Sheffield, Bradford and many more. There was such a diverse range of opinions and ideas expressed but also many that aligned on issues surrounding their students' experience as well as similarities in the North Eastern region. For example; after speaking to the Sports Officer at the University of Sheffield it turned out she and I both were curious to investigate how we could improve intramural sport.
Nothing has been organised but we floated the idea of perhaps having an intramural day where teams from our campus sport leagues, other social sides and groups would play against those at Sheffield. We have our annual varsity with Lincoln University yet there is nothing arranged for other clubs who play sport on a more social basis or against local friendly sides. I'd really like to hear from students who participate at this level if this is something you'd be interested in.
On the second day there was one outstanding session I have to highlight that was presented by BUCS. #TakeAStand is an initiative that BUCS pitched to the officers who attended which seeks to tackle issues in university sport such as racism, LGBT Phobia, Initiations and more besides. To be clear, campaigns like this are not anything new, however it is extremely hard to create a certain behaviour within sport due to so many behaviours existing. What was unique about this session was that BUCS facilitated an open forum for officers to discuss in random groups their experiences, issues and solutions. Some universities highlighted that the language currently used to combat the issues doesn't work. Others strongly believed punishing teams did not have the desired outcome. What was agreed was that clubs, including those not in BUCS, should be incentivised and encouraged.
That as we say was that. I left the conference with an even greater desire to help improve the sport experience on campus and to achieve my objectives. It's going to be a busy summer but I have no doubt there'll be another blog soon; keeping you up to date with everything going on.
Happy holidays!!
Matt Bramall