14 days, 14 Give it a Go events and hundreds of WelcomeFest wins! We've picked a few of our favourites in a look back at this year's WelcomeFest.
LINKS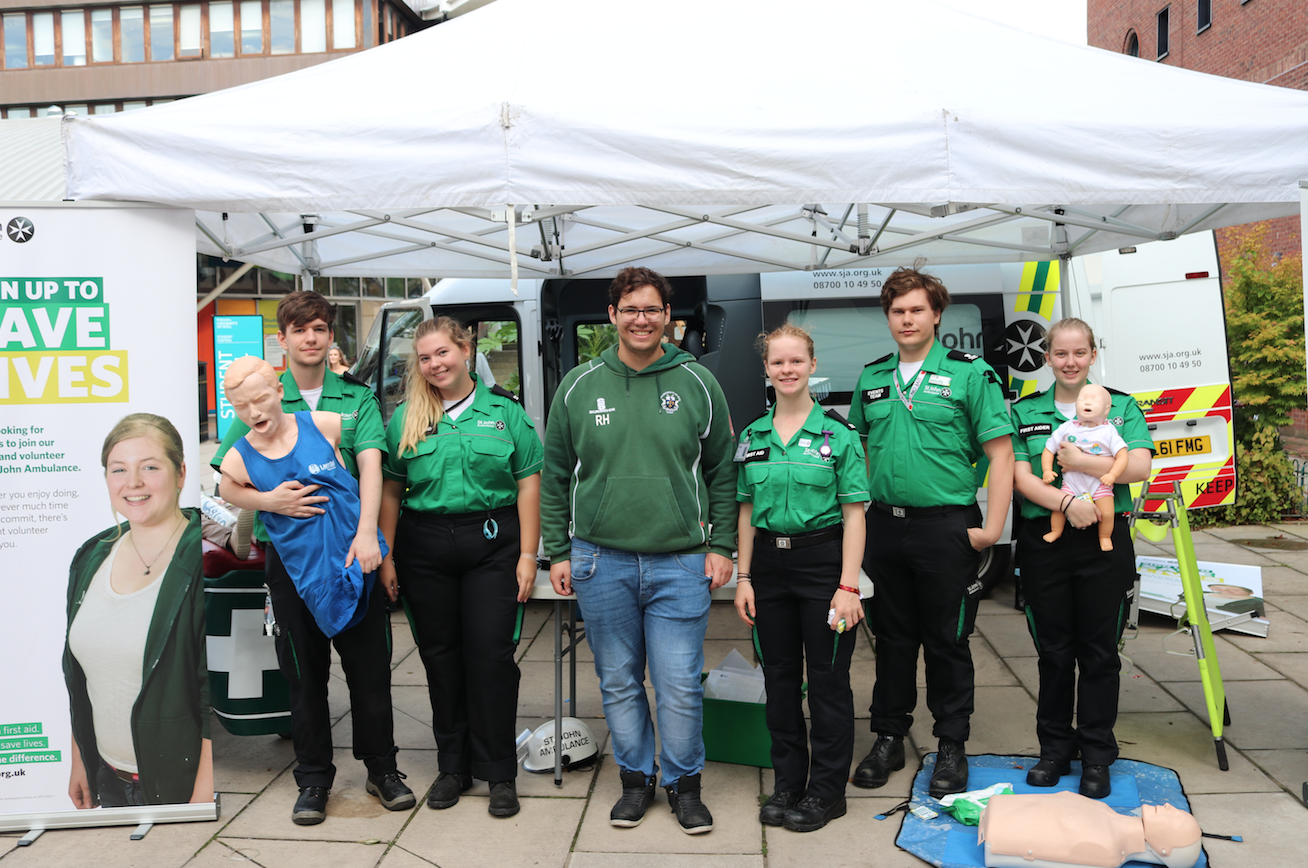 LINKS is a fully-fledged unit of St John's Ambulance, made up completely of Hull students. Heard of them? If not, you've definitely seen them around campus. The team in green attend Asylum nights and events throughout the year to provide first aid to students and the public. They've been providing their services in Asylum since its opening 13 years and over 27 years in total.
From September 15th-25th, LINKS worked a combined total of over 260 hours, preventing 24 emergency ambulance call outs, meaning 24 fewer trips to A&E!
So, the next time you see the team in green around campus, you know who to thank!
Hull Uni Angels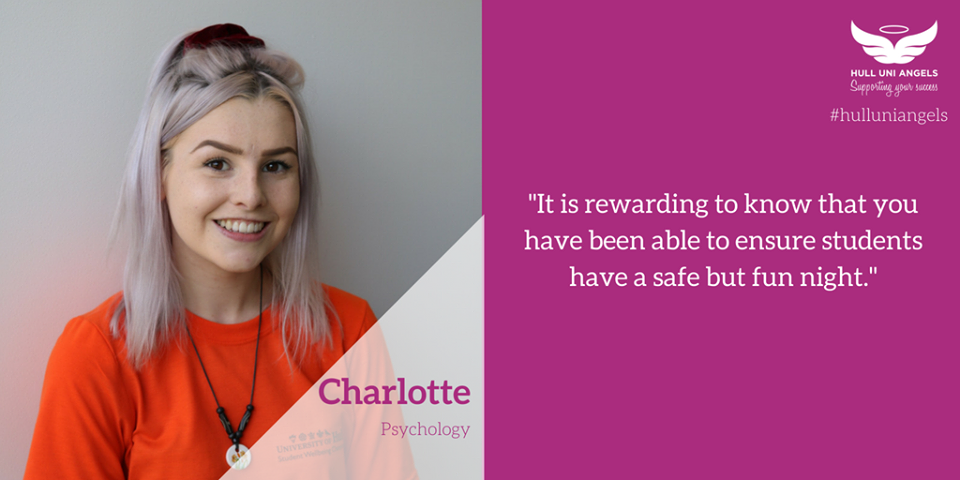 While we're saying thank you, next on the list is a team of students who have been ensuring your safety at Asylum's evening events.
The Hull Uni Angels give additional support to students in need. If you've been in need of help on a night out over WelcomeFest, the likelihood is, you'll have met a Hull Uni Angel!
Whether you're feeling worse-for-wear or need to get to a safe space, the Angels are there to help. They helped 31 students in this situation in the first week of WelcomeFest alone!
Thank you Hull Uni Angels.
Around WelcomeFest in 80miles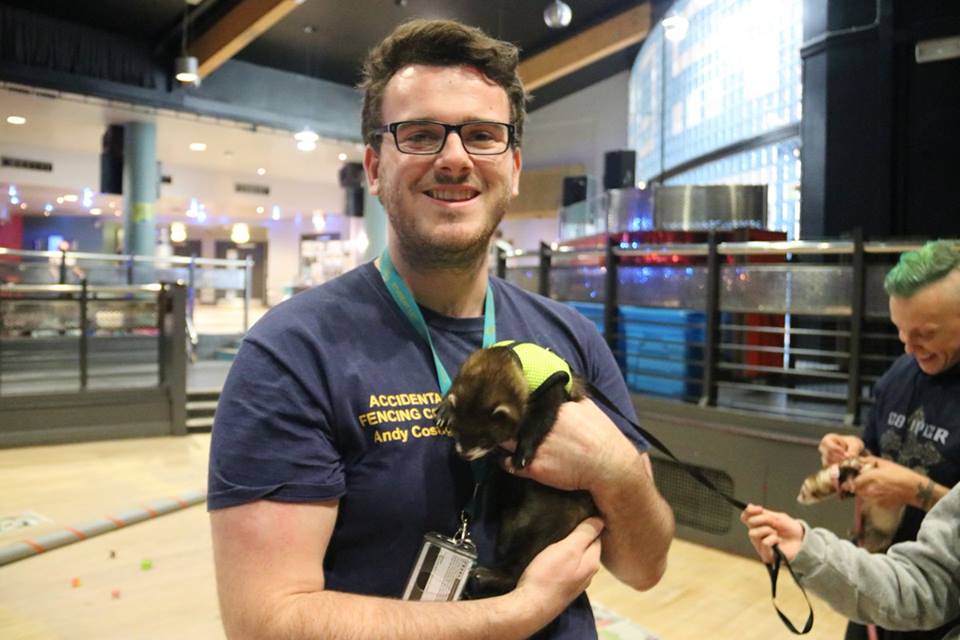 WelcomeFest can be a tiring couple of weeks! Walking around fairs, dancing at Asylum, getting to know campus can add thousands of steps onto your day. Good for your step goal, but tough on your feet!
If you feel like you've covered some distance this WelcomeFest, you're not alone! We checked the FitBit of your President of Welfare & Community and he racked up over 80 miles in the first week of WelcomeFest alone!
He's been attending events, introducing your students' union to first-year students and getting around campus to meet as many of you as possible in these first two weeks. Bravo Andy, bravo!
If you haven't met your Student President team, they have moved into their new home on the second floor of Student Central. Be sure to come and say hi!
New Societies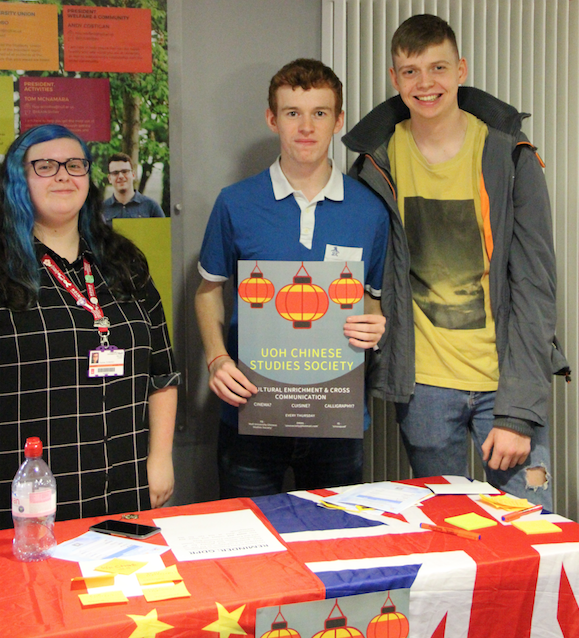 A big part of university is the people you spend your time with. Societies help you spend your time with people who share an interest. There are over 100 societies you can join at Hull and that number is growing!
This year, 14 societies attend their first WelcomeFest fair to recruit new members, meaning there are now 14 new ways to meet new people!
Take a look at the full societies list here and those in their first full year below:
Qatari Student Society
Book Society
Skateboarding Soc
Crypto Soc
Veg Society
Airsoft & Paintballing
Pre-Medicine Application
Drag Art Appreciation
Comedy Society
Disney & Pixar Society
Pentecost Students & Associates
Business School
Chinese Studies
Eternity Society
Scoop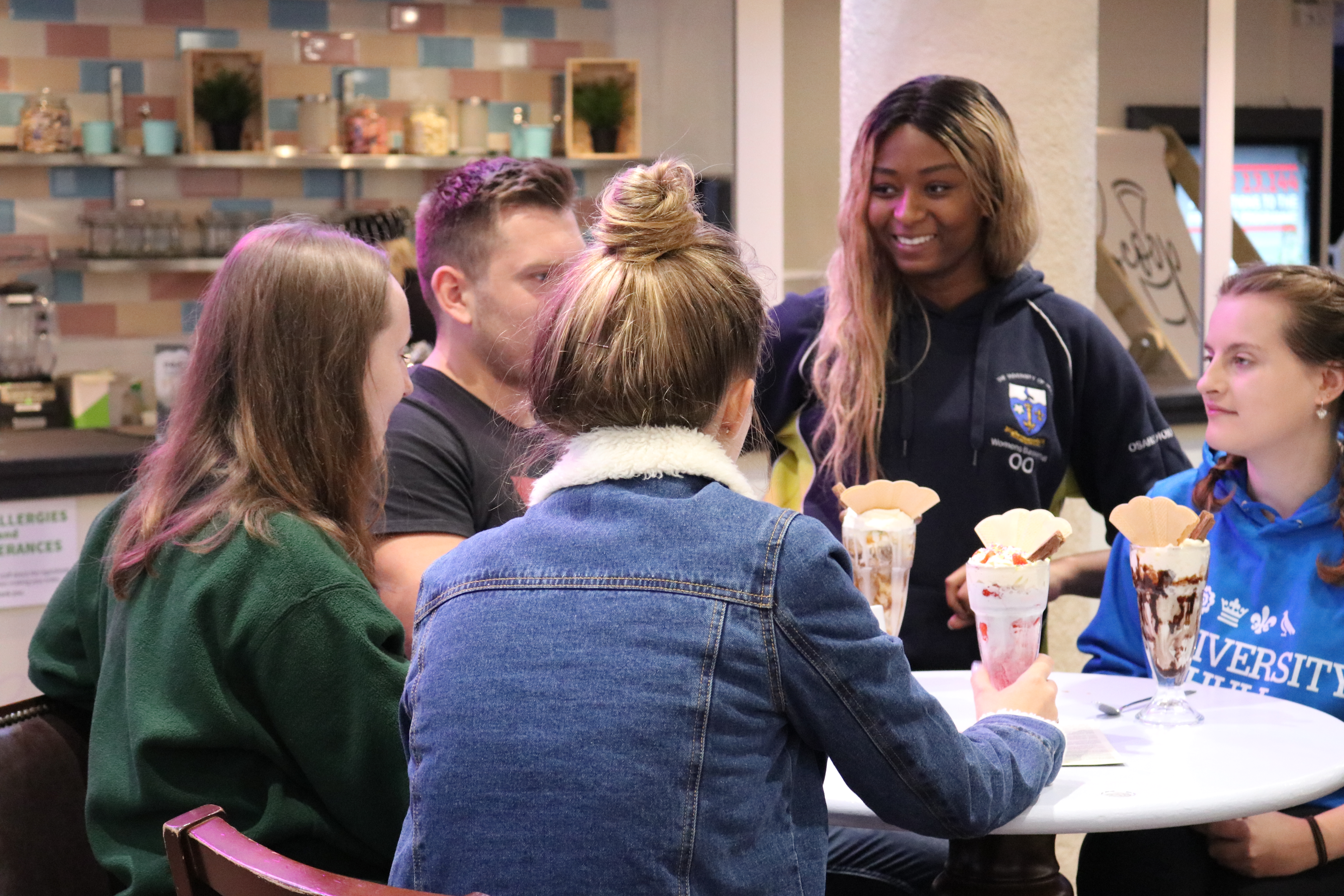 Last year, we ran a number of surveys and focus groups to answer the question, 'What do you want from a redeveloped Student Central?'
One of the more popular suggestions was for an alcohol-free space.
Well, you said, we did! WelcomeFest saw the introduction of dessert café, Scoop! Located in Johnny mac, Scoop is a space to enjoy delicious sundaes, waffles and milkshakes without the alcohol. On top of this, it's also a plastic-free café, meaning all containers, cutlery and straws made of fully biodegradable materials.
Alcohol free, plastic free and delicious, keep those ideas coming!
Make It Count
This is just the start! You've got a whole year of fundraising, events and activities to come!
There are hundreds of ways to get involved with your union and make your time at university count. Take a look through our website and follow us on social media to see how you can get involved and be sure to let us know what you've got coming up!