Trustees
Governance of HUU is carried out by a Board of Trustees. This includes the five Presidents, four external Trustees selected for their skills and experience, and four elected Student Trustees.
The Board meets approximately four times per year to coincide with important times in the planning and reporting cycle. The Chief Executive acts as Secretary and advisor. The Board concentrates on planning for the future and positioning HUU so that it can continue to meet the needs of all our student members.
---
External Trustees
Stuart Ferguson
University of Hull 1994-1997, BA Hons History
Trustee since April 2017
Stuart has spent most of his career financing and supporting UK businesses across the charitable, public and corporate sectors. He has recently been appointed as Head of Investment at the London Waste & Recycling Board, an organisation dedicated to delivering the Mayor of London's strategy to improve waste management and position London as the centre for Circular Economy investment.
Prior to this he was Head of Fund Management at Big Issue Invest, a leading Impact Investor, investing in and providing strategic support to UK based charities and social enterprises such as Sheffield Futures and HCT Group. As part of the management team he was responsible for positioning the organisation as a leading Impact Investor, helping to lead development of Social Impact Bonds in the UK. Stuart spent most of his career at Lloyds Banking Group having initially joined as a graduate trainee and ultimately assuming a senior position responsible for managing £5bn worth of assets. Stuart has significant Board level experience over the last 10 years, often helping to implement operational growth strategies and navigate businesses through difficult change management processes.
Stuart is the Chair of the Trustee Board and a member of the Appointments & Governance Development Committee.
Gaius Powell MBA
University of Hull 1984-1987, BA Hons Politics
Trustee since May 2017
Gaius is Director of Business Development at the law firm Shoosmiths. Gaius has spent most of his career in the professional services sector, holding a range of roles including Head of Client Development and Marketing Manager. His early career was spent as an Account Manager with a full-service advertising agency in Hull.
Gaius has experience of leading and delivering on strategic change initiatives as well as the mentoring and development of individuals. Gaius has held many voluntary roles, including being a Parish Councillor for South Cave Parish Council and positions with Humberside St. John Ambulance and JCI (Junior Chamber International). During his time at the University, Gaius was elected as Chair of Educational Affairs, and was the current affairs editor of the "Hullfire" student union newspaper.
He also holds the Postgraduate Diploma in Marketing awarded by the Chartered Institute of Marketing.
Gaius is Chair of the Finance, Audit & Risk Committee.
Alan Bolchover
BA Economic & Social History, University of Hull, 1991-94
Trustee since March 2018
Alan Bolchover graduated from Hull University in 1994, becoming a Union Officer in the year after.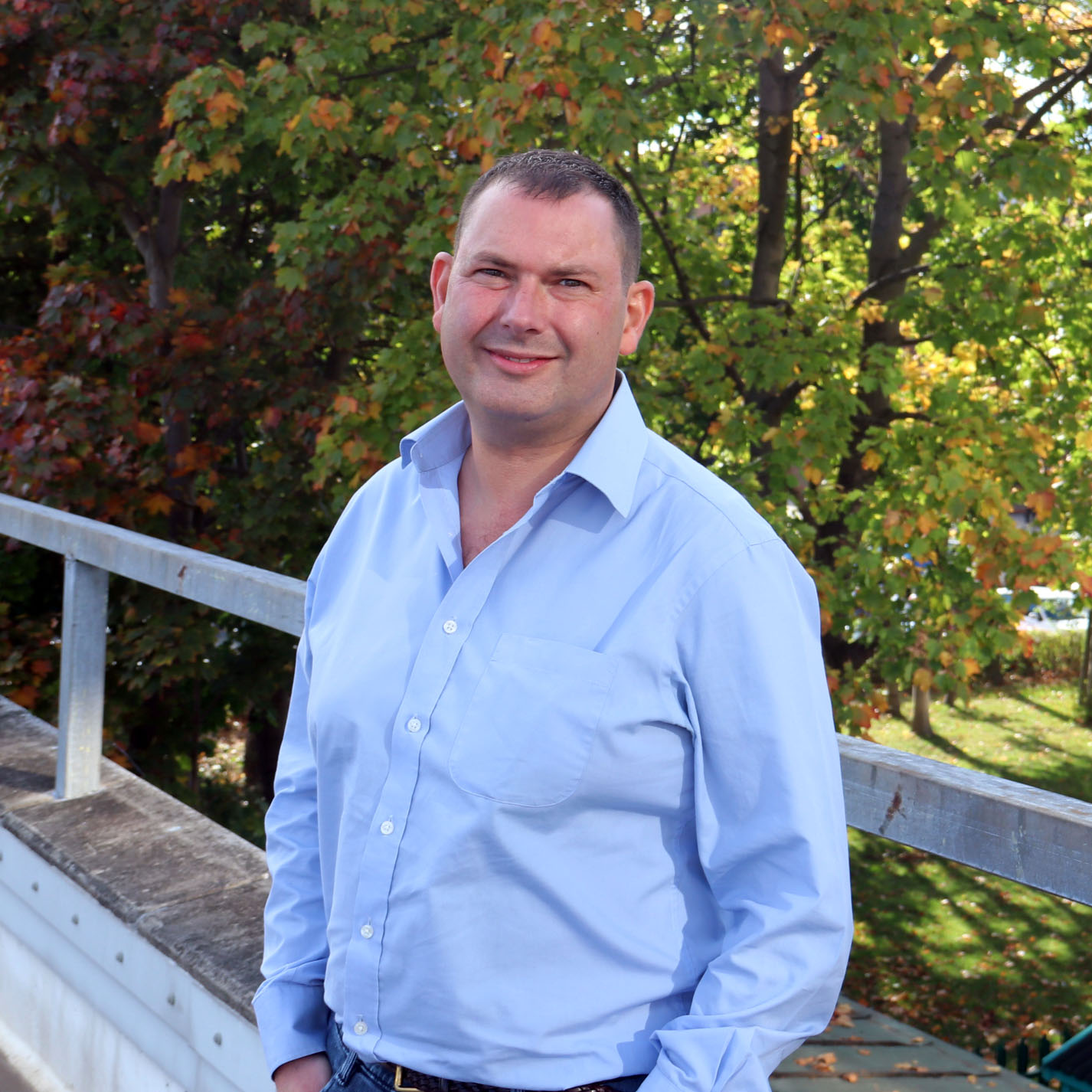 He has spent 18 years in Senior Management and is highly regarded as a transformational change leader in the realm of income stream and brand development for social enterprise.
Appointed Director of Fundraising of the Outward Bound Trust in July 2010 he has overseen an increase in income from £1.7m in 2010 to £8.68m per annum by 2018 to help provide activities for 30,000 young people a year. OBT now employ 300 staff in some of the most incredible locations in the UK.
Alan specialises has pioneered some of the biggest fundraising events in the UK including the Descent of the Shard, City Three Peaks and Rusty rally brands. Corporate Partnerships include brand names such as Dulux, HSBC and DHL.
Alan has won 3 Institute of Fundraising Awards, been shortlisted twice and numerous other awards and was recognised in the top 5 in Fundraising Magazine's most influential list 2018.
Sara Webb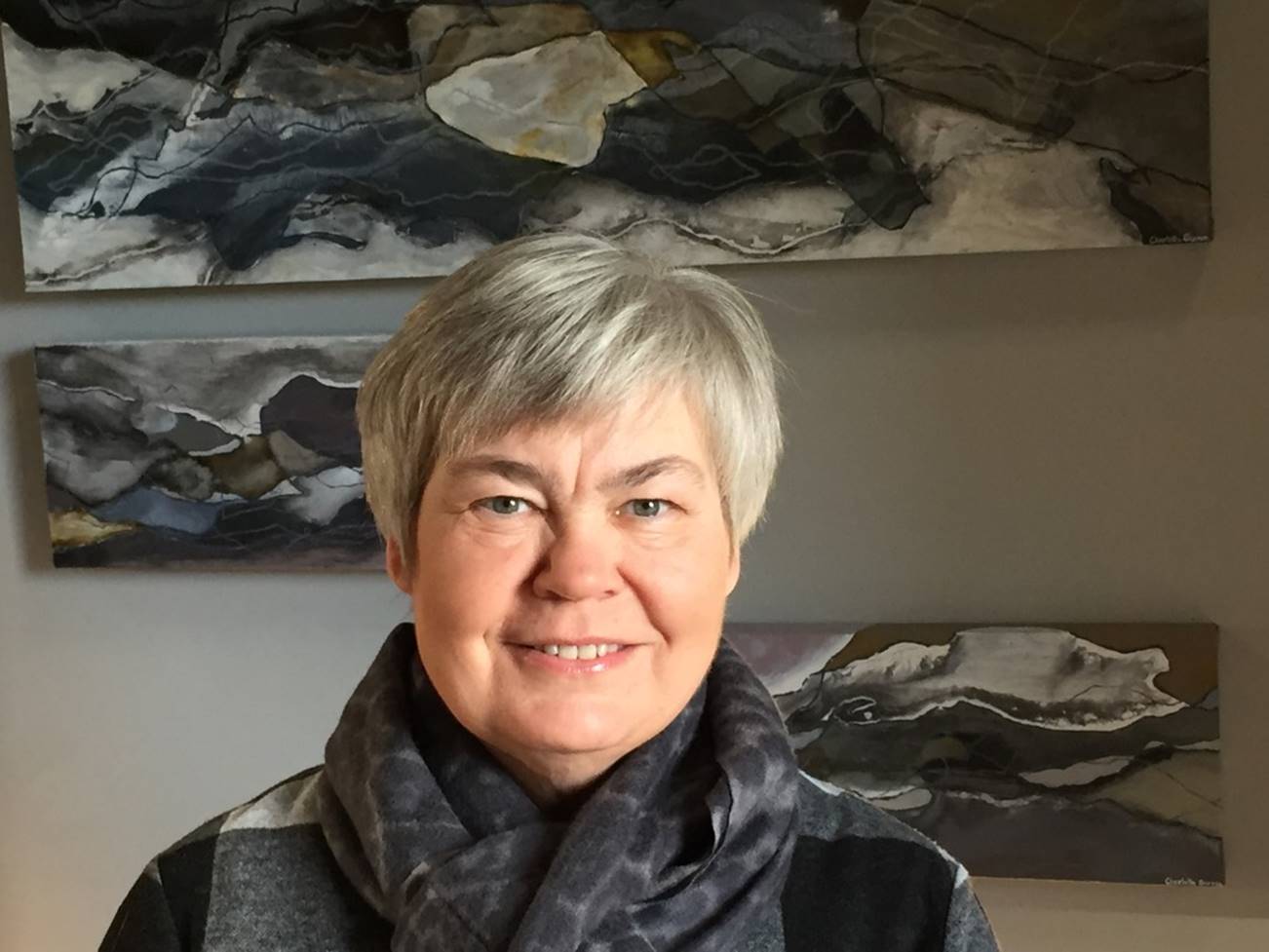 BA Hons Scandinavian Studies, 1976-1979
Trustee since March 2019
After graduating in 1979, Sara joined a graduate trainee programme with British Nuclear Fuels, launching a 35 year career in Human Resources. This was followed by HR roles in telecommunications, manufacturing, and the NHS.
In 1994 she joined the auction house Sotheby's and was appointed as European Human Resources Director in 1999, with overall responsibility for HR matters in the UK, Continent and Middle East. She retired from full-time employment in 2015, but occasionally continues to consult on people-related projects.
Sara has a strong interest in employability and has worked with schools and universities to support students as they start their careers. She has been a Governor of Arts University Bournemouth since 2013, and is a Trustee of Sight Advice South Lakes, a charity supporting visually-impaired people in Cumbria.
---
Student Trustees
Rebekah Greaves
BA (Hons) Management & Business with Professional Experience Placement & Foundation Year
Trustee since June 2016
Being the Course Representative for Management for 2 years inspired me to become more involved with HUU. Undertaking this role enabled me to be aware of student needs and what they want to gain from our university. This has then given me the opportunity to communicate with both students and academic staff to ensure the student voice is heard and to think creatively about solutions for any issues or improvements that needed to be made to the course.
During my time in education so far I have embarked on a range of roles and experiences which have developed me as an individual, gaining skills such as the ability to work effectively within a team, exercise independent judgement and be selfless with decision making. I was able to demonstrate these qualities as a Student Ambassador at my secondary school and also as a Midday Supervisor, responsible for ensuring the health, safety and welfare of pupils. In addition to this, I have also been gaining valuable business experience whilst working for a manufacturing company whereby the ability to think strategically and good organisational skills have been key aspects of my role.
Rebekah is a member of the Appointments & Governance Development Committee.
Madeline Holden
BA Politics & International Relations
Trustee since July 2017
I am a second year Politics and International Relations student and have been working as a student trustee with HUU since 2017. As a student trustee I strive to make sure the voice and ideas of students are heard and make sure that the services provided by HUU best serve the students at Hull University. Having volunteered as a course rep in my first year, and spent time learning about the roles and functions of Hull University Union, I am pleased to contribute my skills and time to the development and future of such an important organisation.
Madeline is a member of the Appointments & Governance Development Committee.
Kathryn Sharman
LLB Law
Trustee since July 2017
I was previously on this executive committee for the Isle of Man Handball Association and was greatly involved in the direction and vision of the club, as well as having a role in financial and strategic decisions. In this position I made decisions that were objective and for the benefit of the club and its players as well as ensuring the good governance of the committee. I believe my experience in this role has given me the necessary skills to be a student trustee.
I would greatly enjoy becoming more involved with HUU, especially from the unique perspective of a student trustee. I would enjoy working as a student trustee for the benefit of the Union and students and feel that from my previous experience I could excel in the role of a student trustee. I am looking forward to being in a position through which I can ensure the good governance and advancement of HUU.
In addition to my role as Student Trustee I am also the current school rep for Law.
Kathryn is a member of the Finance, Audit & Risk Committee.
Connor Massey
BA History
Trustee since July 2018
This year will be my sixth and final year at Hull University. Throughout my time here I have been highly involved with Hull University Union, helping to improve other students' lives.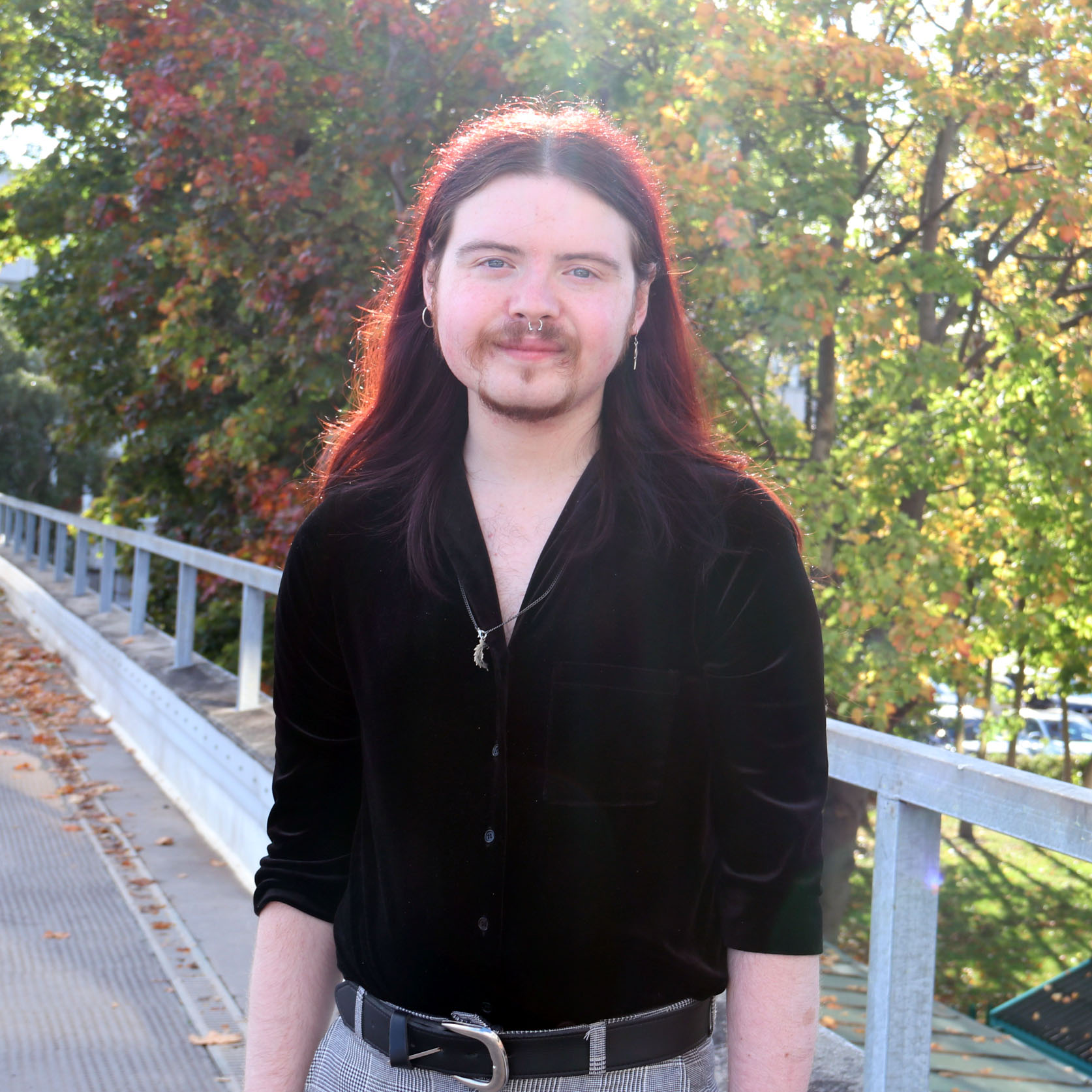 I was one of the LGBT+ Officers for two years and before that was on the LGBT+ committee, I thought of my duties in these roles to cover four areas; educating both LGBT+ people and non-LGBT+ people, representing LGBT+ students, providing a community for LGBT+ students and changing things for LGBT+ students within the Union and University. Due to this experience, I understand or can empathise very easily with the stances and issues that face minorities, which I will do but I also am aware and will make sure to think of what is best for all students. I hope that I am a selfless person with morals, qualities that I would want in a fellow trustee and I aim to bring across the student voice always.
Connor is a member of the Appointments & Governance Development Committee.
---
Student Officer Trustees
Isobel Hall | President
Simeon Orduen | President, Education
Erin Pettit | President, Sport
Tom McNamara | President, Activities
Abi Morris | President, Inclusivity & Diversity